Announced as the new high tech star for the past few years, the smart watch is finally starting to lift off. Different styles and ranges hit the market after the Android Wear and the Apple Watch.
Samsung Gear S3 Classic black smartwatch
The new baby from Samsung! Capable of following you on numerous sports activities, the Gear S3 has a design and ergonomics that are still just as sleep from the South Korean manufacturer, notable with its rotative dagger.
Apple Watch Series 2 42 mm stainless steel frame and Milanese bracelet
The second version of the Apple Watch goes even further in terms of power and fluidity. It is now waterproof, equiped with a GPS, sports orientated and running under watchOS3. The battery life could still be better.
Withings Steel HR 36 mm black smartwatch
The latest from Withings. With an elegant design and ergonomic display with its objective counter and little integrated screen for data, the Steel HR analyses sleep, daily activity or sports activity with its Sports mode.
Fitbit Blaze Small black and silver sports smartwatch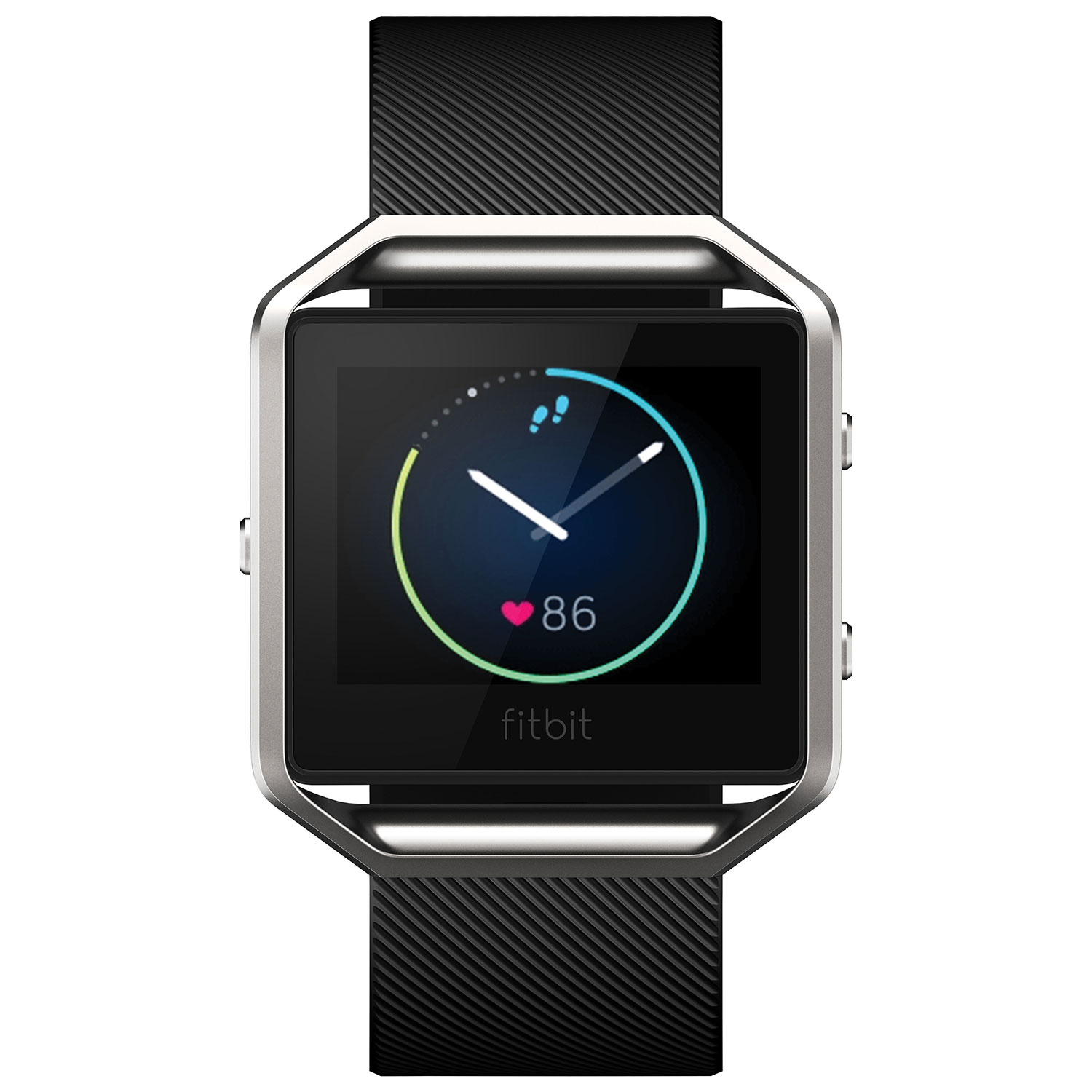 A very complete product for sports: follows your moving about, heart activity and sports activities; has a GPS, sleep management and a silent alarm… Not forgetting costumisable bracelets!
Garmin Vivoactive HR black smartwatch

Despite a rather raw design, the Vivoactive HR is a reliable device for the athletic ones. Numerous sports offered, a heart rhythm sensor, a GPS, a good battery life, a very good smart coach service…

Samsung Galaxy Gear S2 Classic smarwatch
As well as being elegant and of simple use thanks to its rotative frame, the Gear S2 Classic follows the athlete efficiently: vocal recognition for messages, good battery life, music reader, exercise coach, cardiofrequencemeter…
Withings Activity Steel bracelet smartwatch, black with black frame
An electronic coach, probably one of the prettiest and most autonomous on the market. Not wanting to obstruct itself with too much, the Withings Activity Steel focuses on essential functions: podometer, calorie count, swimming, sleep management.
Huawei Watch Classic Silver Bracelet Link, smartwatch
A packaging that evokes the world of luxury and a quality finishing sign Huawei's entry into the world of the smartwatch. Running under Androir Wear, well equiped and offering an Amoled screen, it is simply one of the best on the market.