Nowadays, the heart of music listening has moved from the traditional hifi to nomadic products, and more particularily to the smartphone. The audio quality has even become one of the essential criterias when choosing a phone. And who can blame users? With phone now being able to perform all our daily tech tasks, from calls to scheduling, finding your way around and presenting files to clients, it only makes sense that we would not bother carrying extra devices around for music. So without furhter ado, here is my little selection of the best kings of audio among smartphones, including reasonnably priced conterders from previous ranges.
Marshall London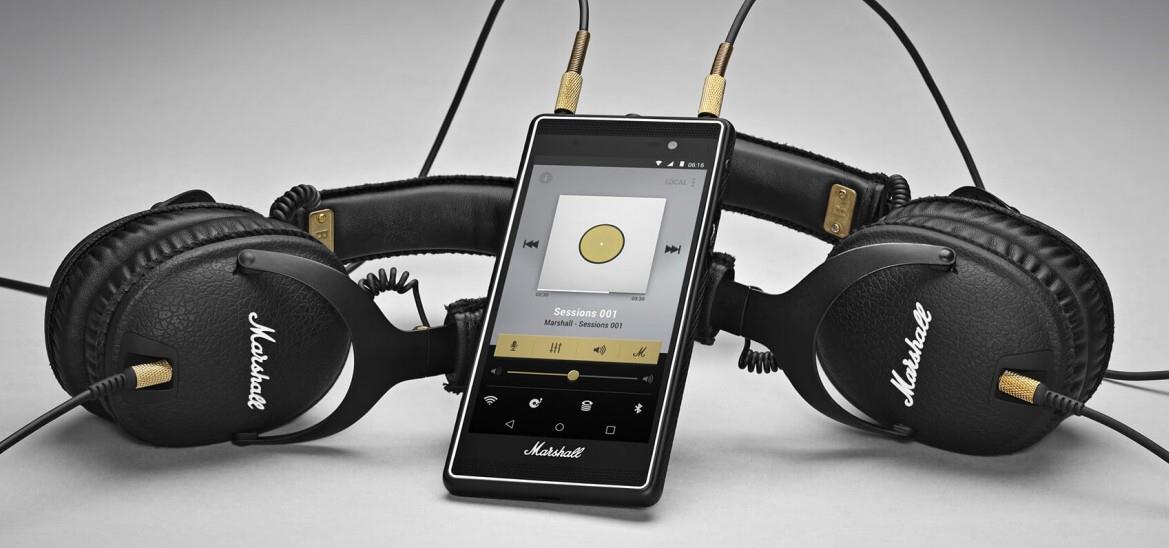 Unsurprisingly this smartphone joins our selection, audio clearly being its main selling point. Double headphone jack for two person listening,  Wolfson WM8281 quality analog/numeric conversion chip, management of high definition audio files up to 24 bits/192 KHz, mixing app and advanced equaliser: everything is made to satisfy the audiophile. Not only are the headphones well powered, but the two front facing speakers offer an unusually good sound for a smartphone.
Apple iPhone 5S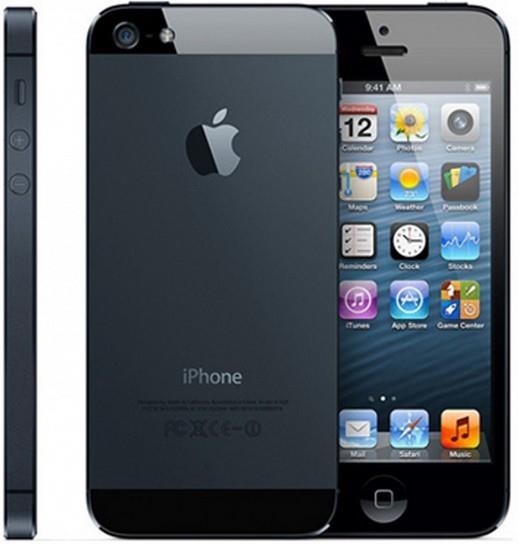 Apple smartphones' rep in terms of audio doesn't need demonstrating. The iPhone 5S shines notably thanks to its headphone jack, particularily good and which will offer the best to your favourite headphone. It is comfortable with most products on the market, including headsets that are reputed to be "difficult".
Samsung Galaxy S6 Edge & S7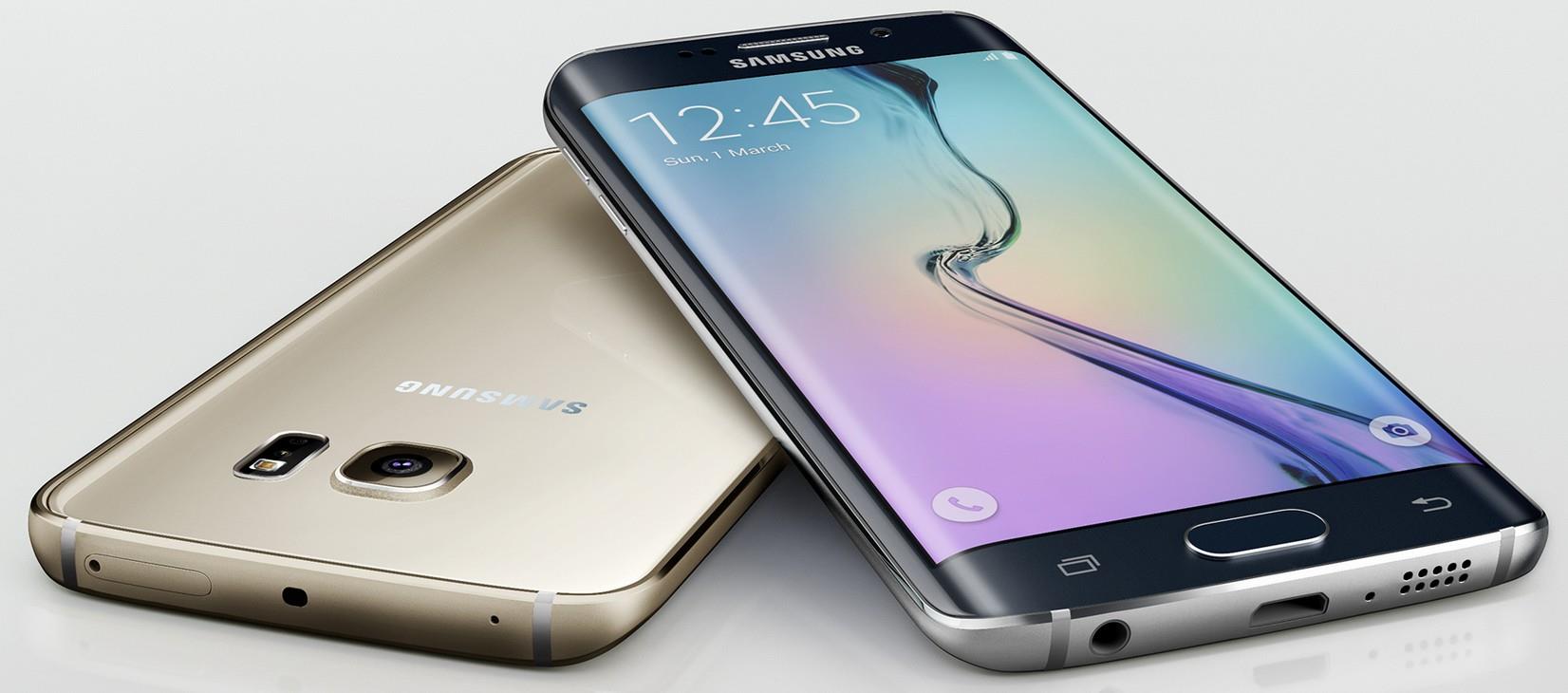 The Samsung Galaxy S6 Edge (just like the S6, the S6 Edge + or the S7), wonderfully symbolises Samsung's progress in terms of audio rendition on its high end devices. We would note an excellent audio output and the ability to manage a great number of audio files, including in high res and up to 24 bits / 192 KHz, with as a result a surprisingly balanced and rich restitution. An audio gem.
LG Nexus 5X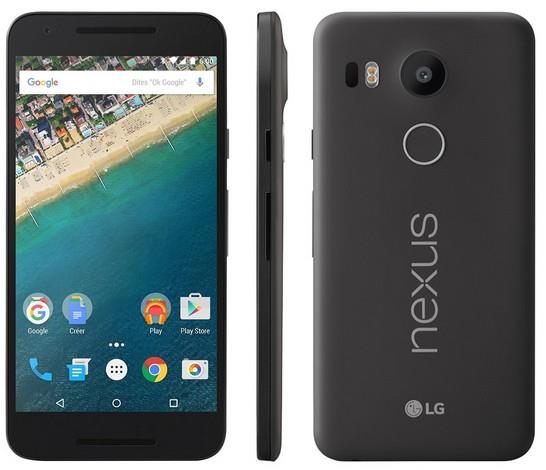 The LG Nexus 5X wins its place in this selection thanks to the good balance of its audio performances, as much in terms of headphone output, as in its speakers which offer performances well above average. A bit under all the best ones, but still very good.
Huawei Mate S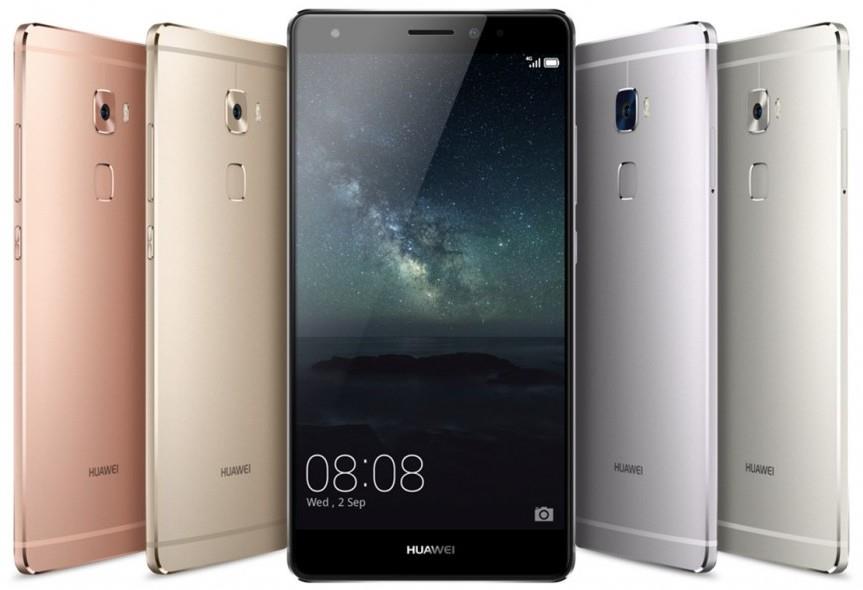 The Huawei Mate S is not really in the best ones, that much is sure. However, its headphone output justifies its space in this selection. Dynamic, powerful, distortion-free, it is simply among the best on the market. As the Mate S manages high res audio files, it will be perfect to appreciate your music in the best conditions.