The Galaxy S8 may just be out, but you'd have every reason to still be loyal to your Samsung Galaxy S7, a fail-proof quality smartphone from the Korean brand. If you're going to keep it, your may want to discover the best accessories to enhance your S7 experience. Here is our little selection.
Black Samsung S cover

Don't wait until it's too late to protect your baby with this black phone case, in a soft material adapted to S7 models. Protecting your phone from scratches and other chocs, it still allows a constant view of the screen thanks to its S View cover. Consult the time, the weather or your messages, reject calls or modify settings without needing to open the case. A safe bet for your Galaxy S7.
Griffin Reveal transparent protection shell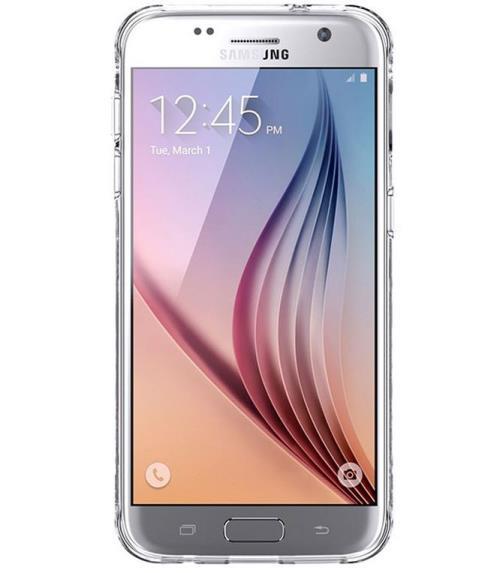 A case is good. But a shell is even better! Take zero risks with chocs and weather hazards with this transparent Griffin protection shell for your Galaxy S7. Discreet, light and elegant, this is a must-have accessory. What's more, it doesn't interfere with ease of handling, perfectly adapting to the smartphone's features.
Neoxeo 6000 mAh backup battery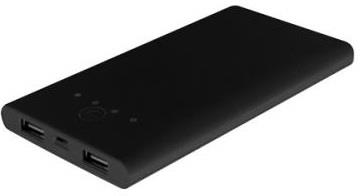 Smartphone addicts listen up! A battery shortage always hits when you least expect or need it, especially if you intensely use your Galaxy S7 all day long! A backup battery, or Powerbank, is the ultimate accessory to prolong the time of use for your smartphone. This external battery from Neoxeo will allow you, thanks to its 2 USB ports and its 6000 mAH power, to recharge your S7 wherever you are.
2 USB port car charger, Belkin

Charging at home, yes, but why not charge in your car? Thanks to this Belkin charger featuring 2 USB ports, and connectable directly to the cigarette lighter on your car, you can charge the battery on your Samsung Galaxy S7 while you're driving. Easy to use and reliable, this charger will be very useful for those commuting by car over long periods.
Belkin USB/Micro-USB cable


The basic necessity here. This USB/Micro-USB connector allows among other things to plug you Galaxy S7 to an AC charger for a total charge. You can also connect directly to your computer or tablet, to recharge but also to transfer and share all your multimedia content (photos, videos, mp3s…). You've guessed it, this cable is primordial when using your S7.
Samsung EO-HS1303W pedestrian stereo kit

Be in a position to answer your calls whenever thanks to this Samsung hands-free headset! Whether walking in the street or fetching your order at the local pizzeria, stay connected with your friends! It's integrated microphone and remote control give you absolute control of your communications in all your commutes, but also of your music thanks to pause/play and volume buttons.
Jabra Style Bluetooth earpiece

No more wires getting in the way of using your Samsung Galaxy S7 while communicating! Enter the Jabra Style Bluetooth earpiece: an elegant brushed steel design, comfortable ear shapes – transparent for the discretion – an automatic volume control, a sliding on/off button, a high quality sound with noise reduction, an indicator for battery life… Benefit from a 4.0 Bluetooth connection and an NFC proximity connection, to connect your Samsung Galaxy S7 to the device. Worth noting: its 6 hours battery life in communication!